Project update
The government and Sizewell C have launched the formal process to raise private investment for Sizewell C.
The announcement follows positive engagement with investors who now have their first opportunity to formally register their interest in being part of the project. Investors are being invited to take part in a pre-qualification process which will help to identify those with substantial experience in delivering large infrastructure projects.
For further information:
Sizewell C starts private investment process - GOV.UK (www.gov.uk)

Sizewell C - Clean electricity and a clear plan for water
As well as lowering carbon emissions, Sizewell C will help to develop new water supplies for East Suffolk to build a more resilient water network for the region.
For further information:
SZC water explained (sizewellc.com)
Marsh harrier habitat completed
Our environment team have finished creating over 4.5ha of brand new, high-quality wetland habitat, which includes a mosaic of wet reedbed and lowland ditches. The reedbed has now been fully planted and is establishing well. The wetland will support a range of plants and animals, and will further enhance the 47ha of foraging habitat already created by the project on former arable land at Lower Abbey Farm. This is in addition to the compensation wetland created by the project at Wild Aldhurst, which is already home to breeding marsh harriers.
Sizewell C is committed to protecting wildlife and maximising opportunities for biodiversity, and this work will contribute to a 19% net gain in biodiversity during the construction and operation of Sizewell C. Marsh harriers started nesting within the new reedbed created by Sizewell C at Aldhurst Farm a few years after its creation and have nested there every year since.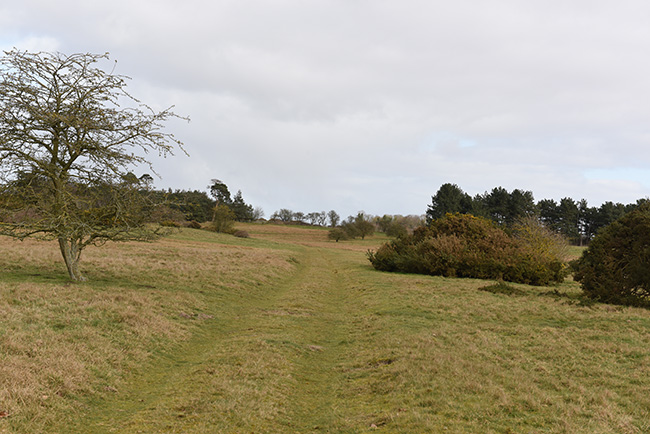 Traffic management

 



Sizewell C are undertaking preparatory works to ensure that the plant and associated developments can be built as safely and efficiently as possible.

Work on the temporary access road to the Sizewell C site will continue and some traffic management will continue to be required on Lover's Lane, but there will be no full road closures or diversions – only a single lane closure and two-way traffic lights to the west of the entrance to Bridleway 19 combined with a temporary speed restriction of 30mph. It is anticipated that this work will be completed in Autumn 2023.

All necessary work will be carried out under supervision of an Ecological Clerk of Works, including surveys for nesting birds, bats and badgers, which will be carried out in accordance with protected species licence conditions where they apply.


Main site vegetation clearance

 



Heras fencing has been erected on the Sizewell C Main Development Site facing the beach, to the north of Sizewell B. Currently, vegetation clearance and ecology surveys are underway within the fenced area.

When items of explosive ordnance (UXOs) are found, an exclusion zone is initiated, and they are destroyed in a controlled explosion by qualified personnel. These exclusion zones may mean that we will need to close permissive paths for public safety. We endeavour to reopen these as swiftly as possible, but please be advised that your route may be redirected or take longer than usual while UXOs are removed. For further information on UXOs please see here:

 

UXO Clearance – Sizewell C Works Tracker (szcworkstracker.co.uk)


Ancillary construction area works

Work has commenced to create a bell-mouth entrance on the Land East of Eastland Industrial Estate (LEEIE) onto King George's Avenue. This work is planned to be completed within three weeks. We will remove a section of hedgerow to create the entrance, followed by ground preparation work to lay the tarmac for the entrance. There will be traffic management in place to maintain the safety of the public and workers. These works will be the foundation of the development of the LEEIE ahead of the installation of the office block and welfare facilities towards the end of 2023.


Wild Aldhurst

Grass cutting and hedge trimming is taking place in the north-east corner of Wild Aldhurst (opposite the turning to Kenton Hills Car Park) in advance of UXO clearance and trial trenches (20m long and 2m wide) for archaeology work at the main development site boundary. Archaeologists are expected to carry out their work from 16 October until December. This work is in preparation for the diversion of Bridleway 19 and the water management zone off Lovers Lane.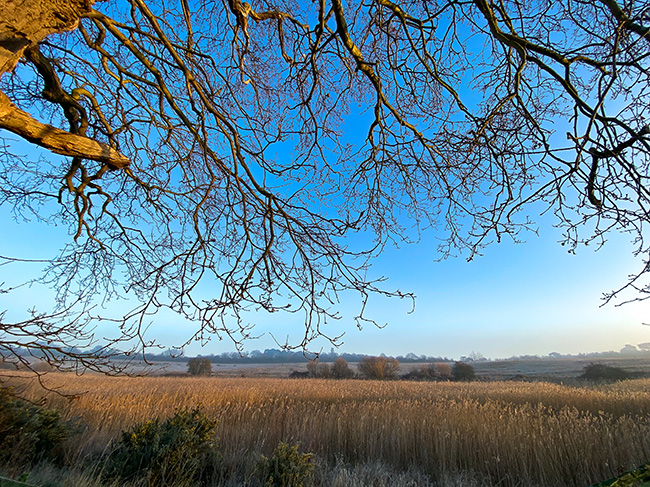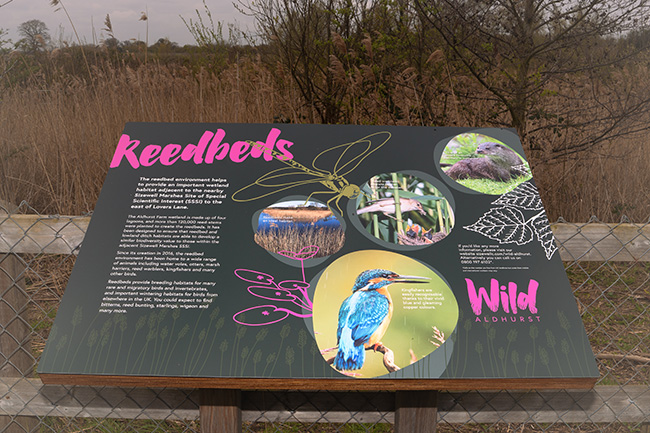 Benhall

 



Sizewell C is establishing a new area of fen meadow east of Friday Street in Benhall and Sternfield to create fen meadow habitat for a variety of species.

To compensate for a small area of Sizewell Marshes needed during construction, we are planning to deliver substantially larger areas of habitat at off-site locations in Benhall, Pakenham and Halesworth.

We are rewilding areas that were once low-grade arable land to create a mosaic of heathland, scrub, woodland, wetland and fen meadows.

Early works on the project including ecological surveys are now complete and excavation work at the site is underway. This includes the delivery of aggregate to create a haul route for the creation of the meadow.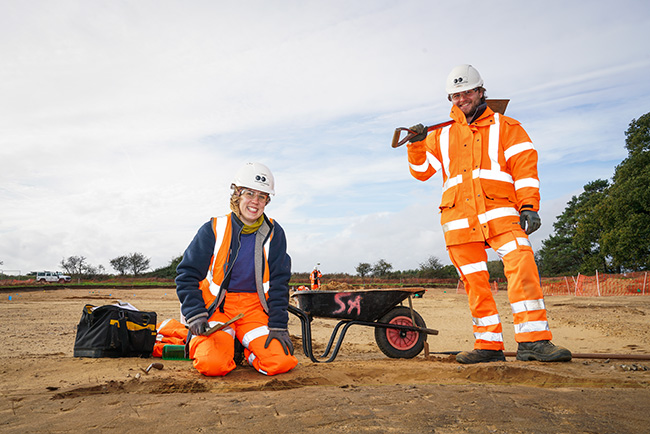 Q4 Neighbourhood Fund open for applications

The Sizewell C Neighbourhood Fund has been established to strengthen links with local communities. This is separate to the £23m community fund which will be made available as part of the Deed of Obligation.

 



A fund of £10,000 is available for projects which deliver a direct benefit to people living within 10 miles of the proposed development sites for Sizewell C. Sizewell B also has a long-standing annual community fund of £10,000.

The Sizewell C Neighbourhood Fund is open all year for applications. These are reviewed and notified quarterly throughout the year.

Sizewell C Neighbourhood Fund - guidance for application


Parish Council meetings

The Community Relations Team are working towards setting up the Main Development Site Forum, Sizewell C Forum, Northern Transport Forum and Southern Transport Forum. While we are visiting your meetings, we are explaining how the forums will work and who is invited to attend as outlined in the Deeds of Obligation. We will keep you all updated when we are able to confirm dates, time and venues. The Forum meetings will be held in line with the Deed of Obligation which sets out that they must meet no later than three months after the commencement date of construction.

Recent meetings have taken place with Aldringham, Yoxford, Wickham Market, Westleton and Nacton Parish Councils and we are looking forward to visiting: -

Melton Parish Council

 



Wednesday 4th October 2023, 7pm Riduna Park, Station Road, Woodbridge


Saxmundham Town Council

Monday 9th October 2023, 7pm The Market Hall, Saxmundham


Darsham Parish Meeting

Tuesday 10th Octoer 2023, 7pm Darsham Village Hall, Darsham


Friston Parish Council

Monday 16th October 2023, 7pm Village Hall, Friston


Knodishall Parish Council

 



Tuesday 17th October 2023, 7.30pm The Mission Room, Knodishall Playgroup Hall


Dunwich Parish Meeting

Friday 27th October 2023, 7.30pm The Reading Room, St James Street, Dunwich


Works Tracker

Track a Project - Sizewell C Works Tracker (szcworkstracker.co.uk)